Main Content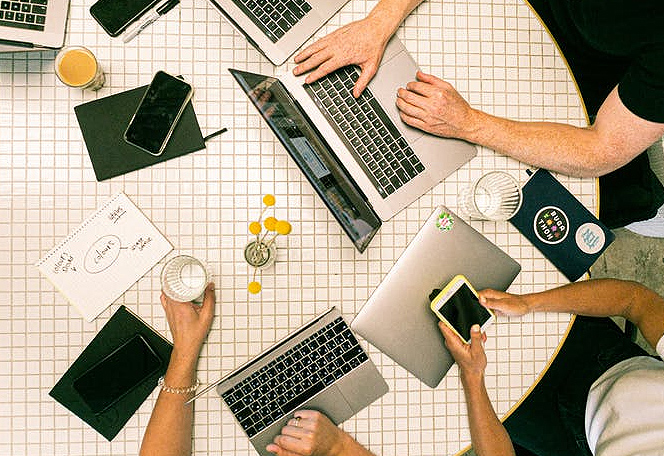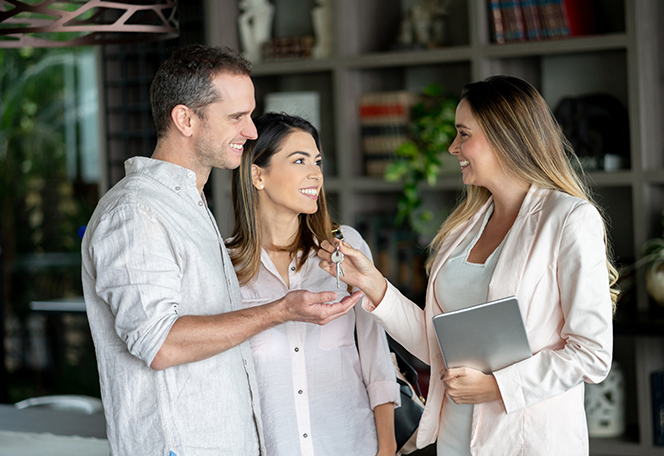 Leasing
Landlord
Represendation
For landlords, we realize the value of your property is directly related to the quality of your leases. Cash flow is king. We strive to secure the most qualified tenants at the highest-market rates with the most advantageous terms. We are experts in market positioning, outreach, broker cooperation, negotiating lease terms and overcoming objections. We get the job done.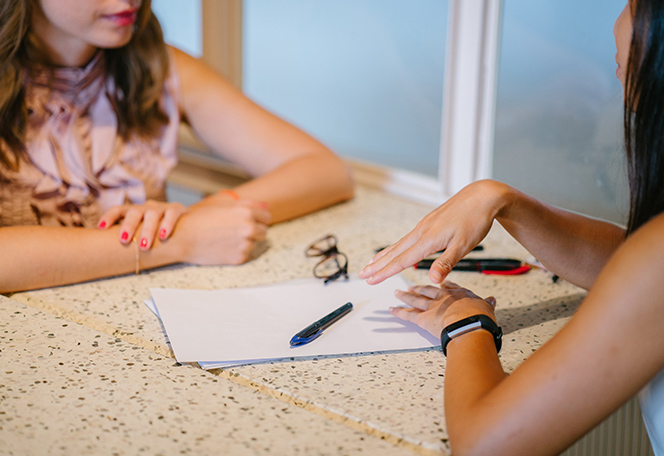 Leasing
Tenant
Representation
Whether you're relocating or adding additional locations, we advise you of market conditions, present you with relevant options and easily discernable space-to-space comparisons so that you can make a well-informed decision. We negotiate the best possible rate and terms for our clients.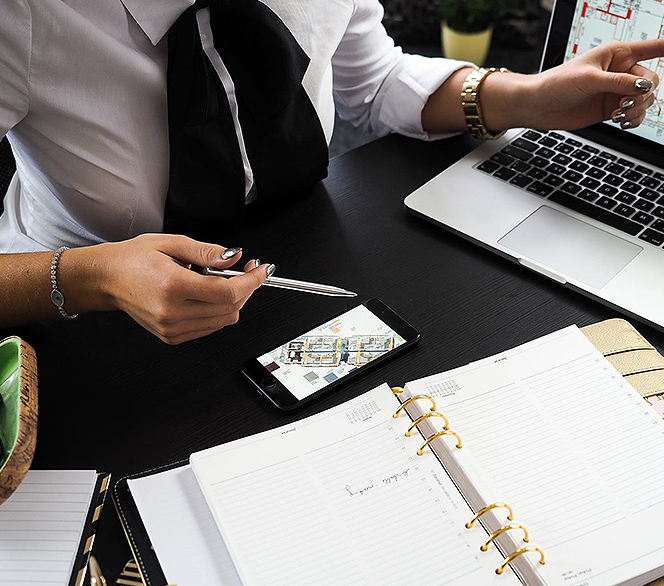 Defer your taxable gain on a sale and take advantage of this significant tax benefit. We know the rules and we manage the process from start to finish so that you can safely complete your trade. We identify relevant exchange opportunities that match your specific goals and needs, whether you're a first-time exchanger and seasoned veteran. We then present each opportunity to you in an easily discernable format that will help you compare and contrast each investment on the basis of cap rate, lease term, rental increases, quality of tenant, credit worthiness, area location, site layout & location and other criteria. Don't risk losing your exchange. Close on-time, on the best property and at the most advantageous terms for you. Call us and get the competitive edge.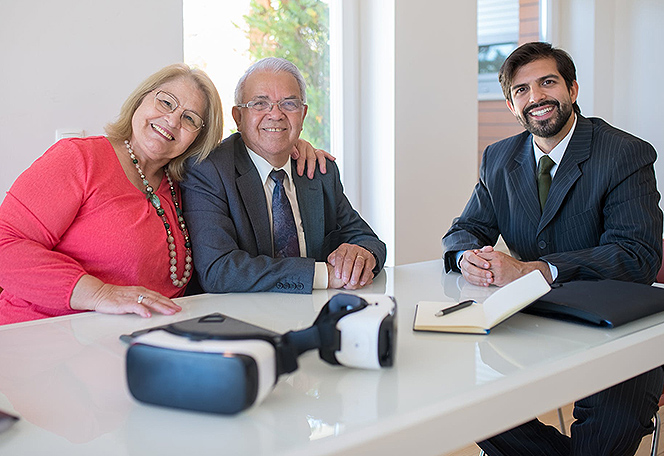 Seize the competitive advantage when selling your Multi-Family, Office, Retail or Industrial buildings. We understand the ultimate goal is to net the highest return for your real estate assets. With over $1 Billion in sales, we have a proven track record of selling property for the highest prices and at the best terms to qualified buyers. We navigate you seamlessly through the entire sale process from start to finish.
Eliminating surprises by thoroughly tracking down and verifying all property information
Utilizing the most appropriate and up to date contracts, forms and required disclosures and disclaimers.
Reducing risk by verifying and vetting all information that goes into our marketing and other public material.
Attending to the details every step of the way
Conducting a thorough, professional and industry-leading marketing campaign.
We work to ensure that our fiduciary clients obtain the highest price and best terms possible on all sales.
No one knows the dynamic Los Angeles market like
Eric Sackler & Associates.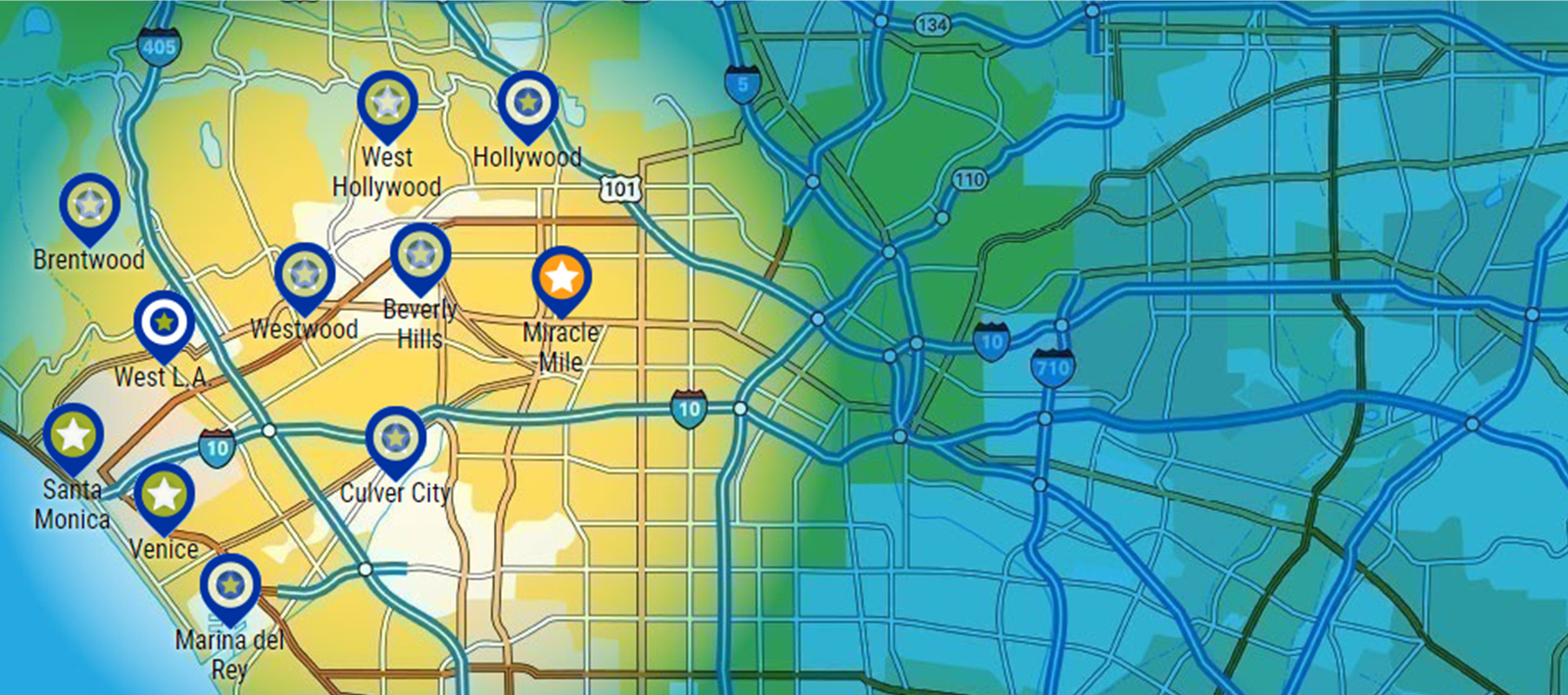 An L.A. native who grew up in the Southern California real estate industry, Eric has Los Angeles real estate in his blood. His team members are similarly well-versed in the market. They can discuss it all, including:
· Recent apartment building sales prices in various submarkets
· Average office & retail rents on the Westside
· Inventory for sale throughout Los Angeles
· Cap rates, price per foot, rent per foot on Apartment, Office and Retail properties
· Rent vs. buy considerations for owner/users
Eric Sackler & Associates knows every Los Angeles commercial and multi-family submarket inside-out, with insight on where the market is headed (often before it gets there!), and the potential implications for your property requirement so you can make the most of every opportunity.