Main Content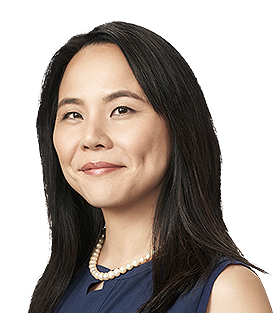 Susan is a Commercial and Residential Property Specialist with over 20 years of experience in the Los Angeles real estate market. She has consistently been a Top Producer at Coldwell Banker ranking steadily at Top 1% - 2% among all sales associates internationally for Coldwell Banker Realty.
She joined Coldwell Banker Commercial in 2005 with a 5-year background in commercial real estate financing. She intimately understands the financial intricacies involved in every real estate transaction, and is skilled at not only c losing deals but making sure her clients feel comfortable throughout the process.
Susan studied Mass Communications at University of California, Berkeley and currently resides in West Los Angeles with her husband and their 2 dogs. She is an a vid golfer and snowboarder.
Susan joined Eric Sackler and Associates in 2005.